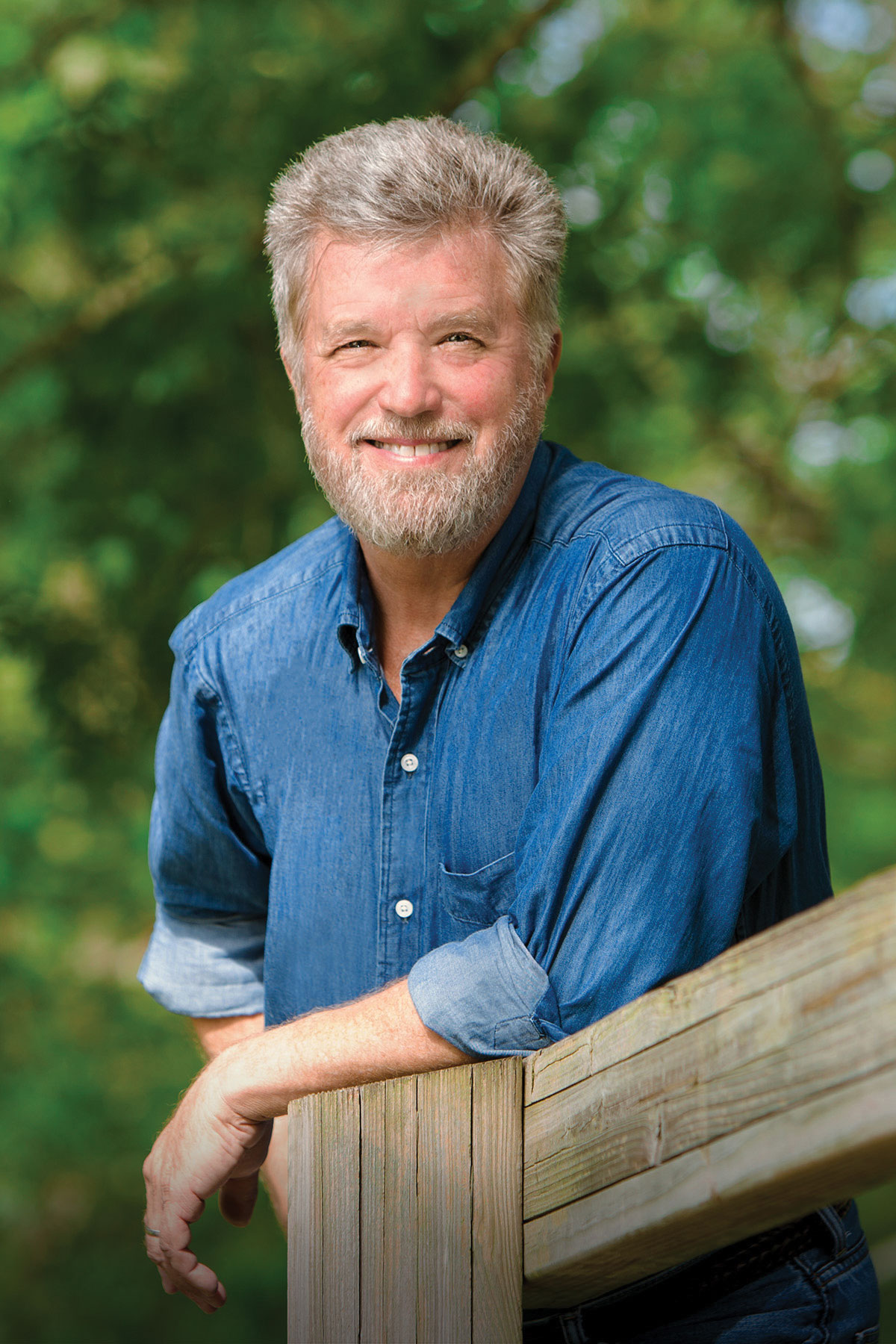 E. Russell ("Rusty") Braziel has been a rock musician, company executive, serial entrepreneur, widely read blogger and is the author of The Domino Effect, bestseller nonfiction book about energy resources. 

Born in Caddo country in Northeast Texas, Rusty is the gggg-grandson of John Murrell, patriarch of the Murrell family whose 1818 expedition from Tennessee to a frontier settlement in Arkansas launches the story in Lost Treasure of the Kadohadacho. 
For over 15 years, Braziel has been a student of the Caddo tribal culture in pre-Columbian and early frontier periods, including the tribe's history, language and beliefs. 

He and his wife Teresa split their time between a homestead in Northeast Texas and grandkids in Houston.